Michael Hankinson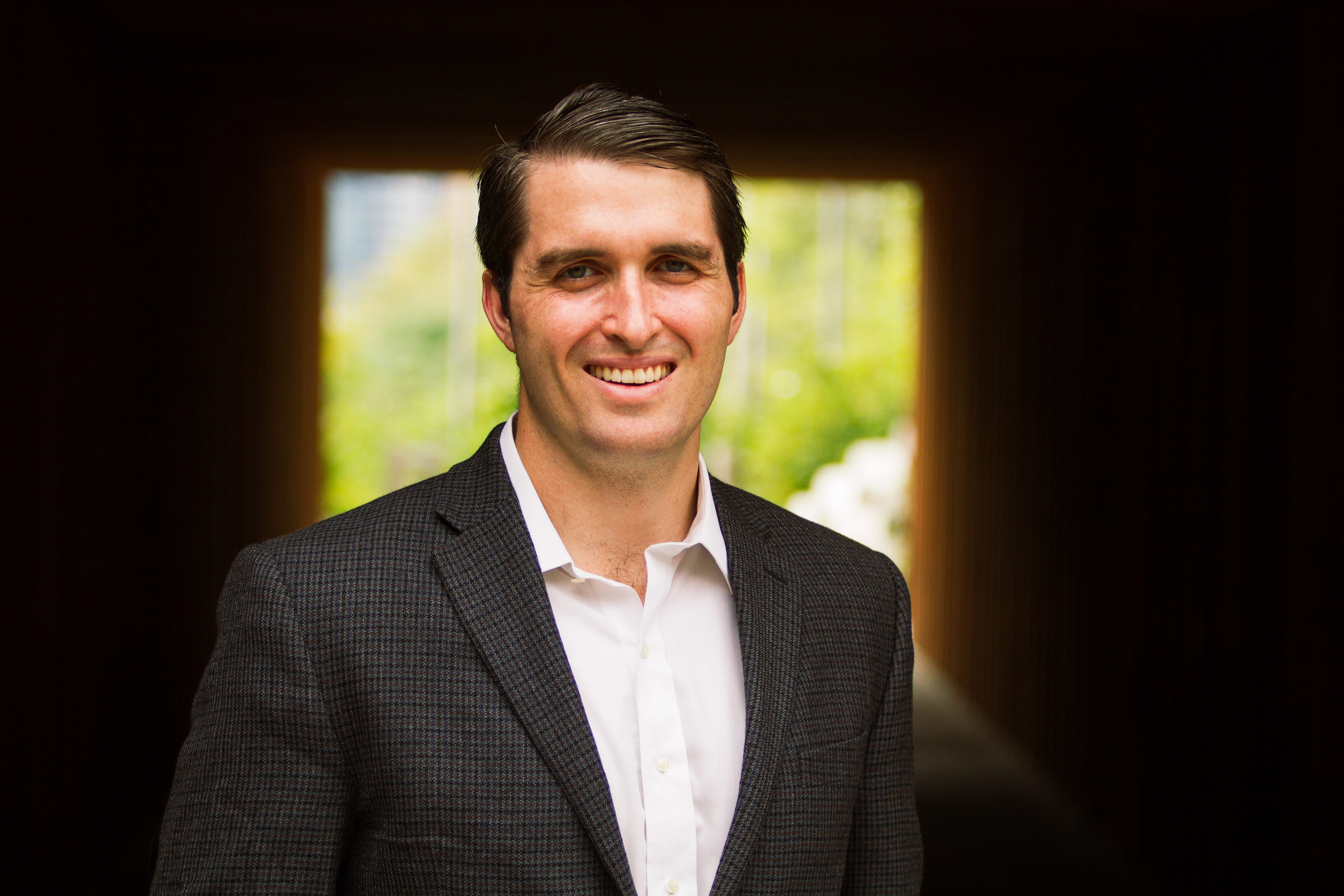 I am an Assistant Professor of Political Science at the George Washington University. I study American politics, with a focus on political behavior, representation, local politics, and inequality. Specifically, I use original data to show how federalism shapes collective outcomes in housing, infrastructure, and voting behavior.
Methodologically, I leverage geocodable observational data as well as original survey and experimental approaches. My research has received the Susan Clarke Young Scholar Award from the American Political Science Association and has been published in peer-reviewed journals including the American Political Science Review, the Journal of Politics, Political Behavior, Social Forces, and Urban Affairs Review. I have also received external funding for this research from organizations including the Russell Sage Foundation and Time-sharing Experiments for the Social Sciences (TESS).
Prior to joining the George Washington University, I was an assistant professor in the Department of Political Science at Baruch College, City University of New York and prior to that I was a postdoctoral fellow in the Department of Politics at Oberlin College. I received my Ph.D. in Government and Social Policy from Harvard University and my B.A. in Political Science and Environmental Thought & Practice from the University of Virginia.